Link: CCS/DC Port Cover - Tesla Model 3
Not Available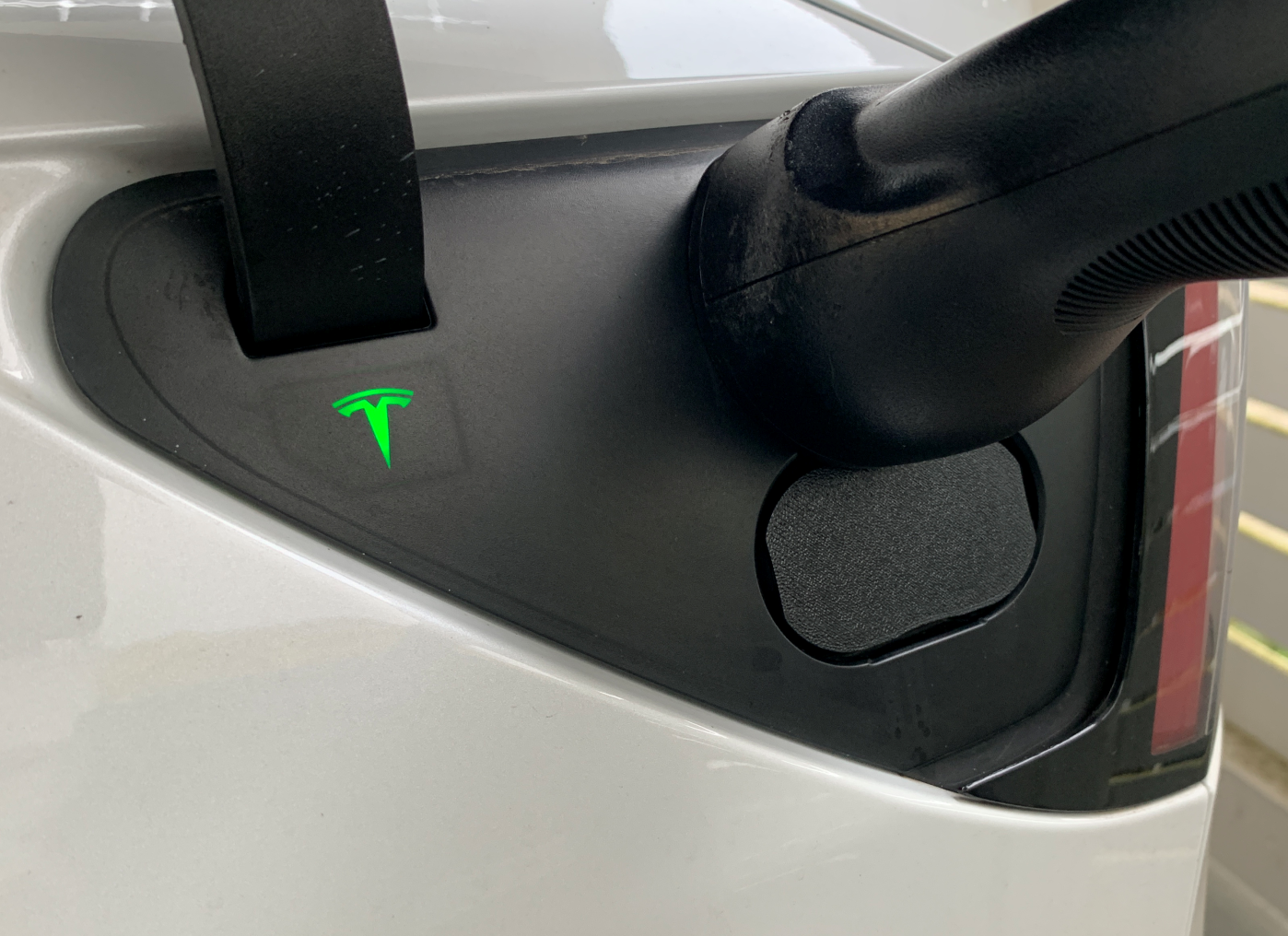 Logistics for the cover only via Amazon Ingenieurbüro Krause/Oles Technikshop
here only 3D Printer hardware is sold (Suses Shop)
----------------------------------------------------------
This protects the DC connection from the weather (such as snow and rain).
The cap can remain on the port when charged with alternating current and can be easily removed with DC charge.
The port cover is produced and distributed regionally (Germany, i.e. no time-consuming shipping or customs clearance) in the Fused Deposition Modeling (FDM) printing process individually in a small series.
The material is ABS/ASA, i.e. temperature stable (PLA prints only up to max 60 & PETG 70 degrees) up to over 90 degrees and available in several colours (standard black).
3D printing due to production, there may be slight color and/or surface unevenness. The illustrations show the product as an example.
According to the small business regulation (§19 Abs. 1 UStG) no sales tax is included and shown.