Polycarbonate pieces V6 compatible for Big Qidi Extruder Upgrade - Herkules Version
Not Available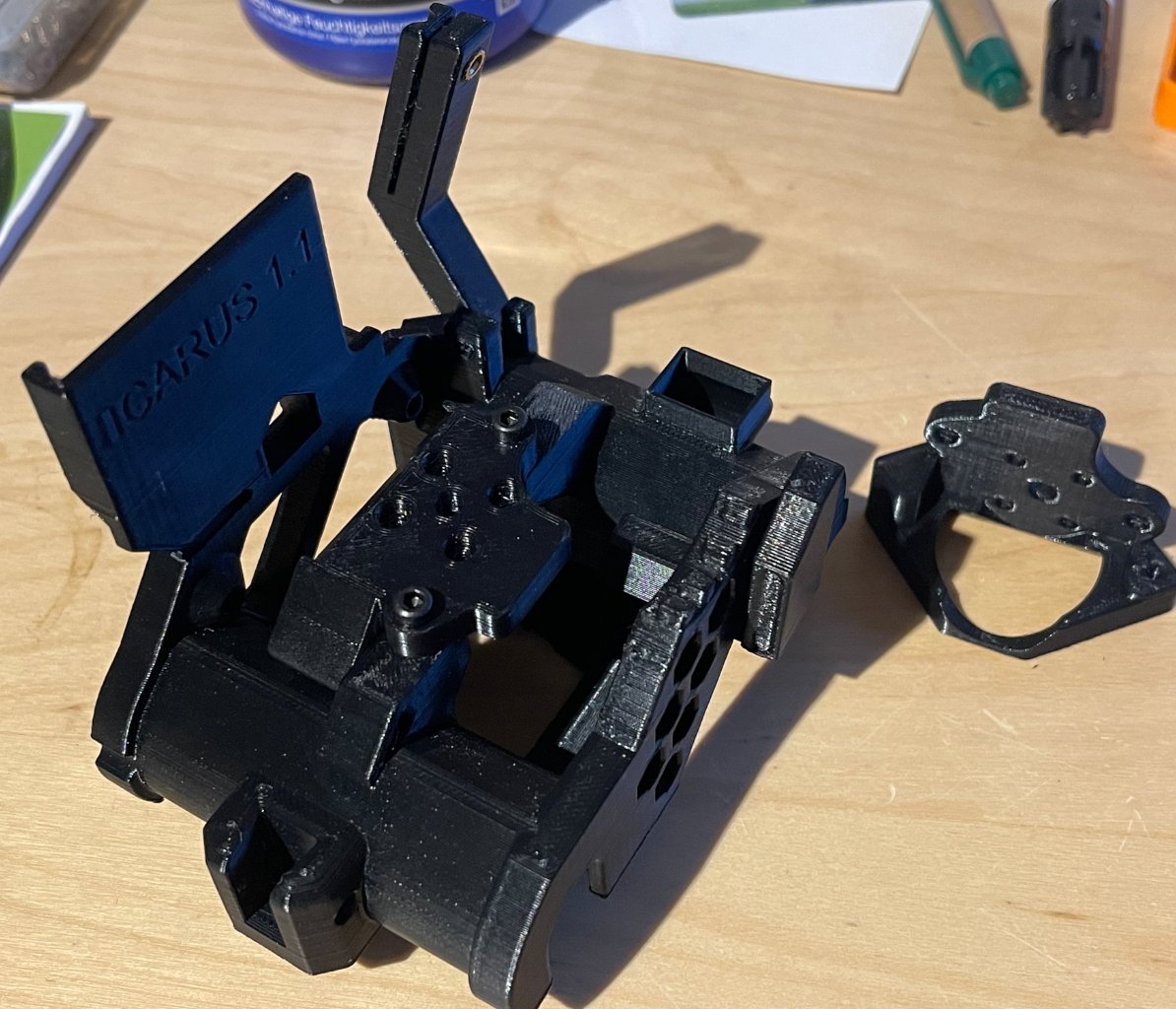 The Package includes:
New designed carriage 3 pieces made from polycarbonate FR

The product pciture shows several packages from different views
You get:

Fan Duct
Top part to mount, hotend (V6 compatible) & Qidi PCB on it
Dragonmount
Beltholder

It does not include any of the other parts required and also no after sales support or return option
The parts are compatible for Qidi X-Max and X-Plus printer series.
According to the small business regulation (§19 Abs. 1 UStG) no sales tax is included and shown.